Last week I succumbed to the latest of QVC's TSVs (Today's Special Value). It was for a Revitalash and Revitabrow Advanced set.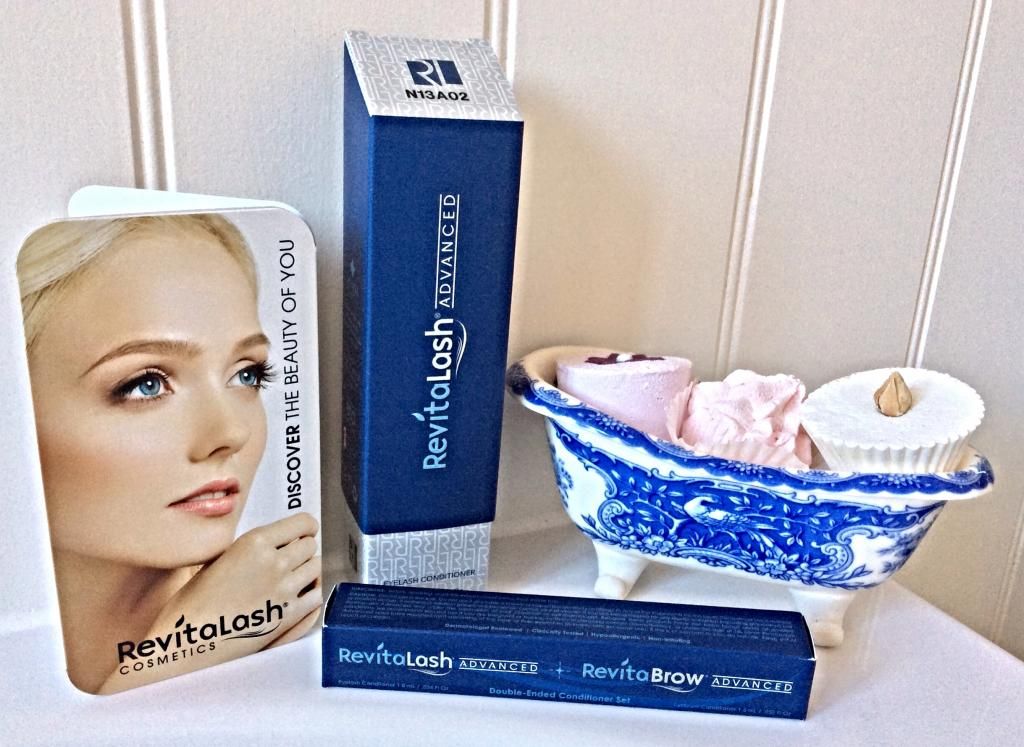 Now back in my 20's when plucked eyebrows were the order of the day, I did over pluck my brows. It wasn't a problem to start with because they grew back and then I'd pluck them again, etc. However, one of the advantages (?) of getting older is that you don't need to pluck so often because the hair takes longer to grow back, if it grows back at all! This is all well and good unless you've over plucked and want the hair to grow back! My problem area is between my brows. I over plucked years ago so that I didn't have a monobrow but went too far and now have too large a gap between my eyebrows. I have tried pencilling them in but it just looks odd on me so I decided to give Revitabrow a try.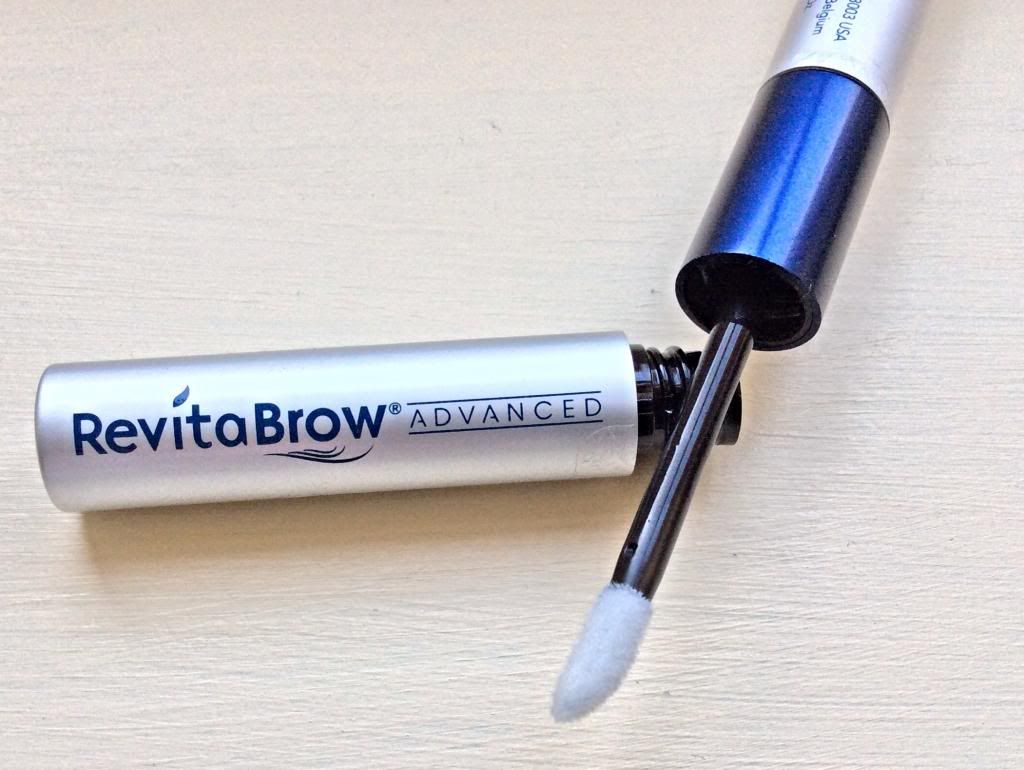 From the Revitabrow website:
"Eyebrow Conditioner
condition

●

revitalize

●

beautify

Enhance the look of luxurious eyebrows for dramatic, natural beauty.
RevitaBrow Advanced delivers a proprietary blend of scientifically-advanced peptides, revitalizing extracts and nutritive vitamins to help beautify and enhance the look of bold, defined brows.



Daily strengthening conditioners • Precision application • Advanced performance"
The Revitabrow Advanced comes with a doe-foot applicator and the instructions say to
apply at night onto clean dry skin. The application is simple, just use short brush strokes in the brow area. The consistency is like water and it does not sting or tingle. From what I've read, the majority of people see results within 6-10 weeks so I am giving this a 60 day trial and I shall report back.
Here are my before pics and hopefully in 60 days, or earlier if I notice any significant difference in my brows, I shall report back with my after pics.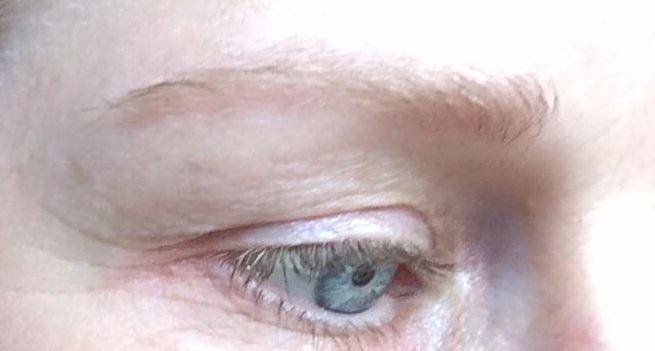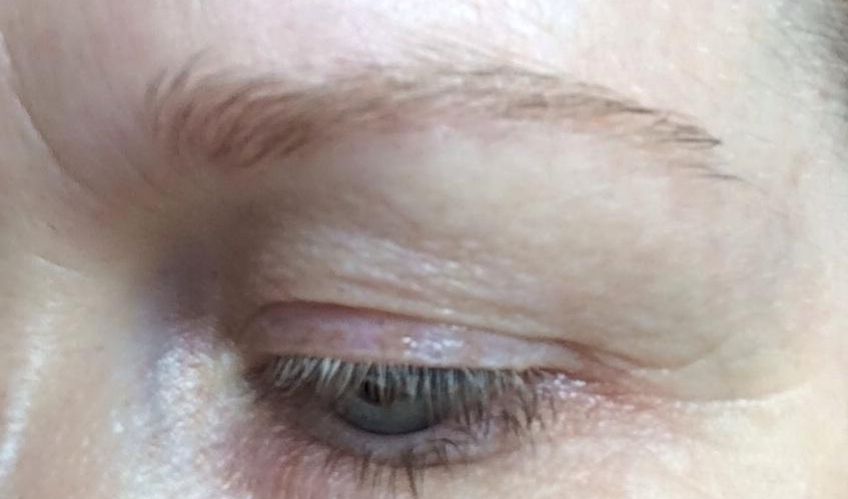 I was fortunate enough to purchase this kit at a QVC TSV price of £48.96 plus P&P. Yes, it is still expensive but it did contain 1.5ml of Revitabrow (2 months supply) and 4.5ml of Revitalash. I shall be doing a 30 day trial on the Revitalash in a separate blog post.Watch this space...!
It is still available on QVC but it is now at the full price of £80!!!!
I purchased this kit with my own money and any views are solely my own.
Have you ever used Revitabrow or any other similar product? Did it work for you?
I really hope this works for me so fingers crossed.
Thanks for reading.
Enjoy the rest of your day.
Take care,
CJ xx