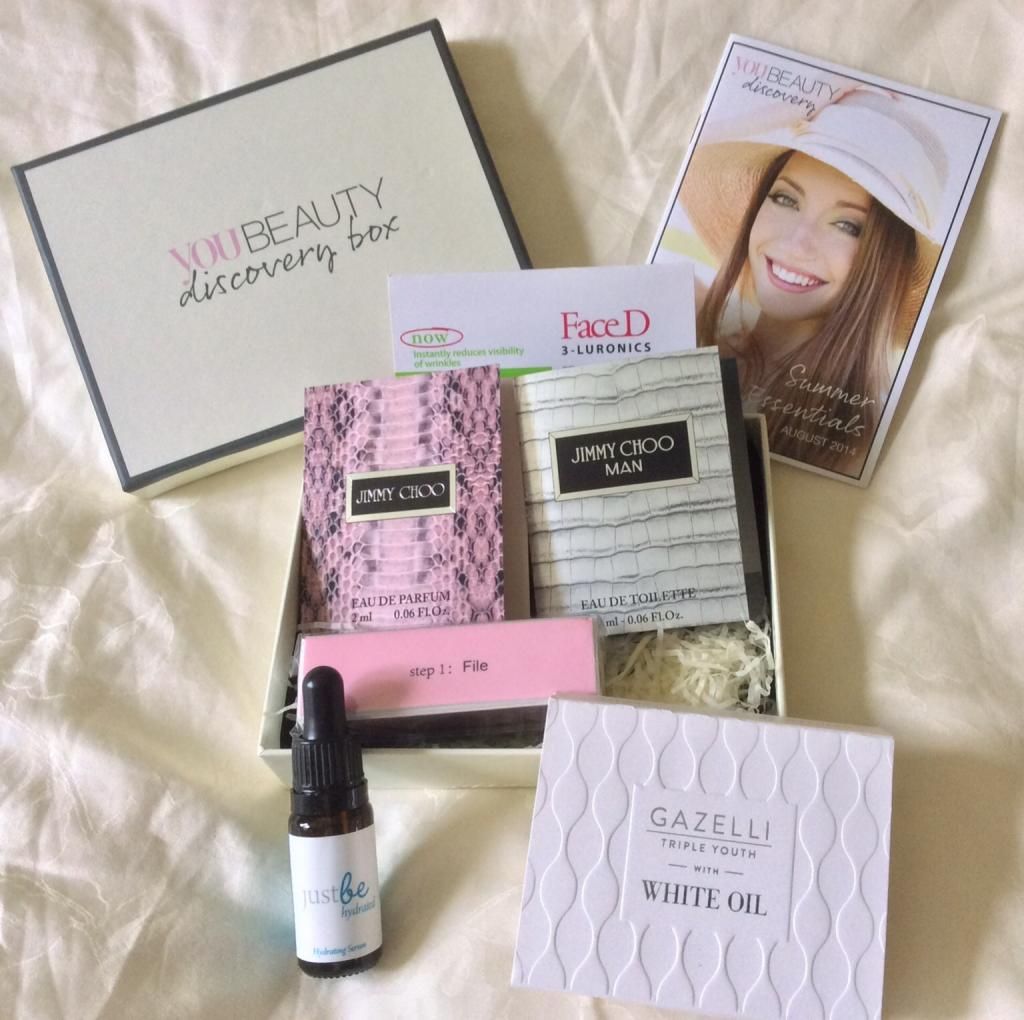 Firstly, apologies for this very late post. I received my You Beauty Discovery Box at the beginning of the month but, what with it being the school holidays, I just haven't had time to get this list written until now!

The theme for August is Summer Essentials.
There were several items I wanted this month. I almost chose the Louise Galvin Treatment Masque but it didn't state which hair type it was for so I didn't risk it. The Eucerin Mattifyin
g
Face Fluid also looked good but because I'm not going on holiday I decided against it.

The first item I chose was JustBe Hydrated Hydrating Serum 10ml RRP £11.65.
This serum should be applied twice daily onto cleansed skin and is supposed to provide skin with an instant feeling of firmness and improved elasticity. At my age, if it works, then it's a thumbs up from me! I've never used this brand before so I am looking forward to trying this out.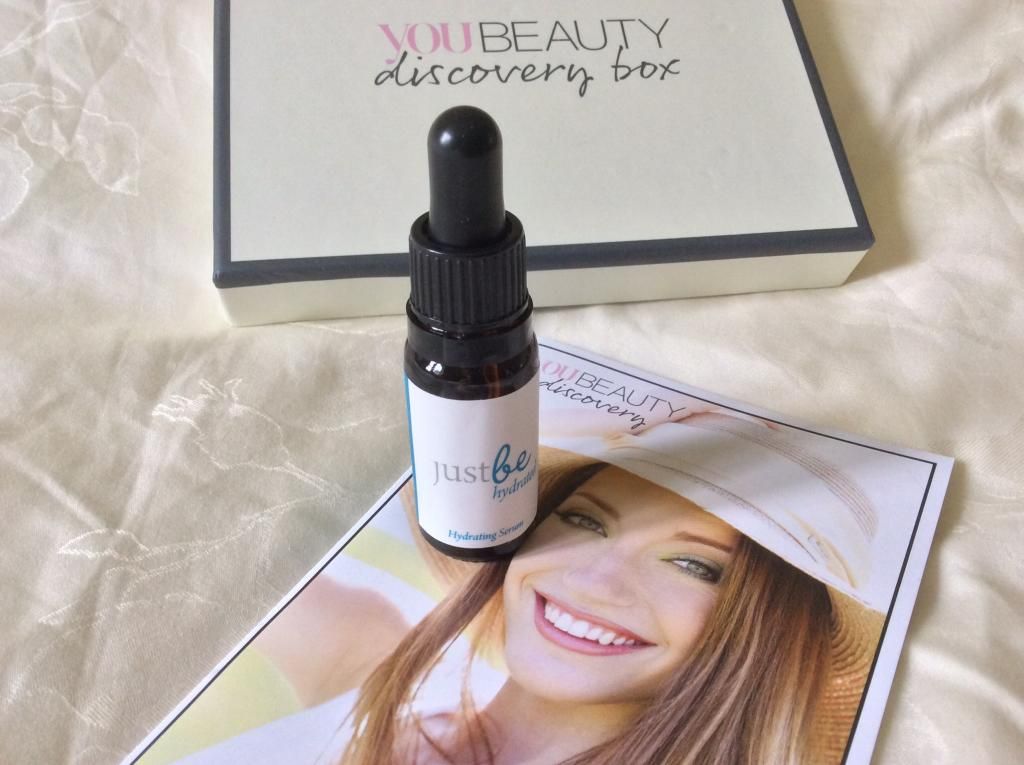 The second item I chose was Gazelli Skincare Triple Youth with White Oil Duo each 5ml total RRP £16.
Again, not a brand I have encountered before. The serum is to be used twice a day and the moisturiser over the top of the serum. Again they are supposedly anti-ageing products. Yay!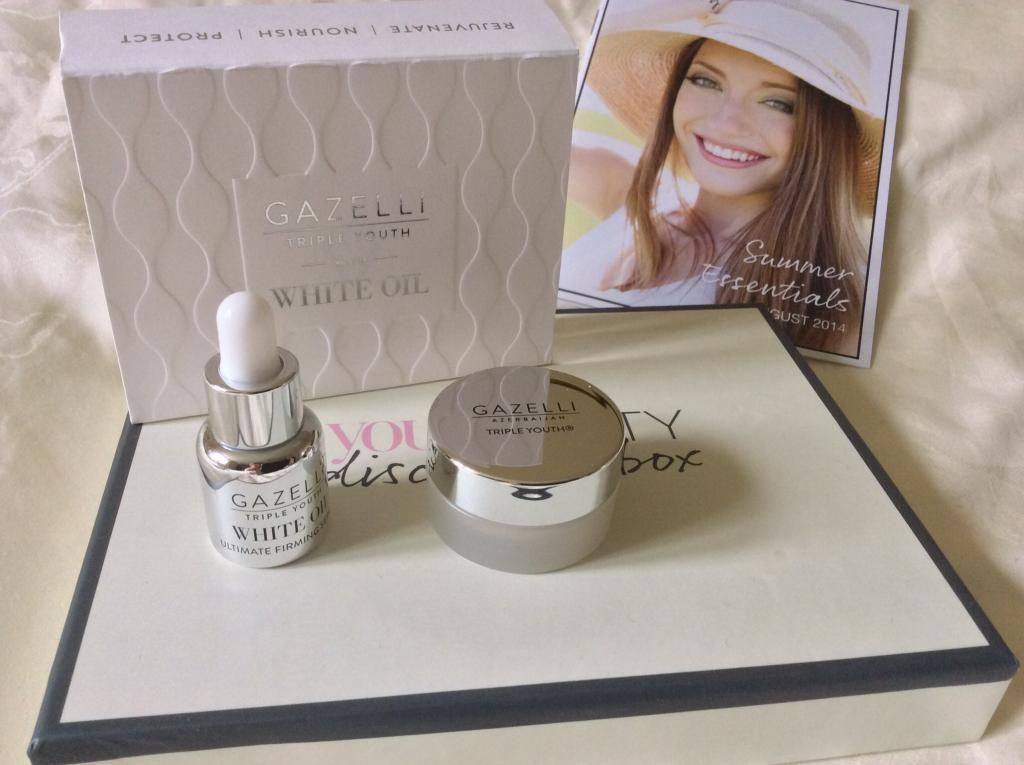 The box also contained 4 extra items:
Jimmy Choo Eau De Parfum 2ml sample
Jimmy Choo Man Eau De Toilette 2ml sample
FaceD 3-Luronics face cream serum
4 way nail buffer.
The products I chose had a value of £27.65 and that's not including the 4 extras listed above. I think that is great value from a box that costs just £6.95 delivered to your door!
What did you choose this month?

Thanks for reading.
Enjoy the rest of your day.
Take care,
CJ xx

**purchased with my own money