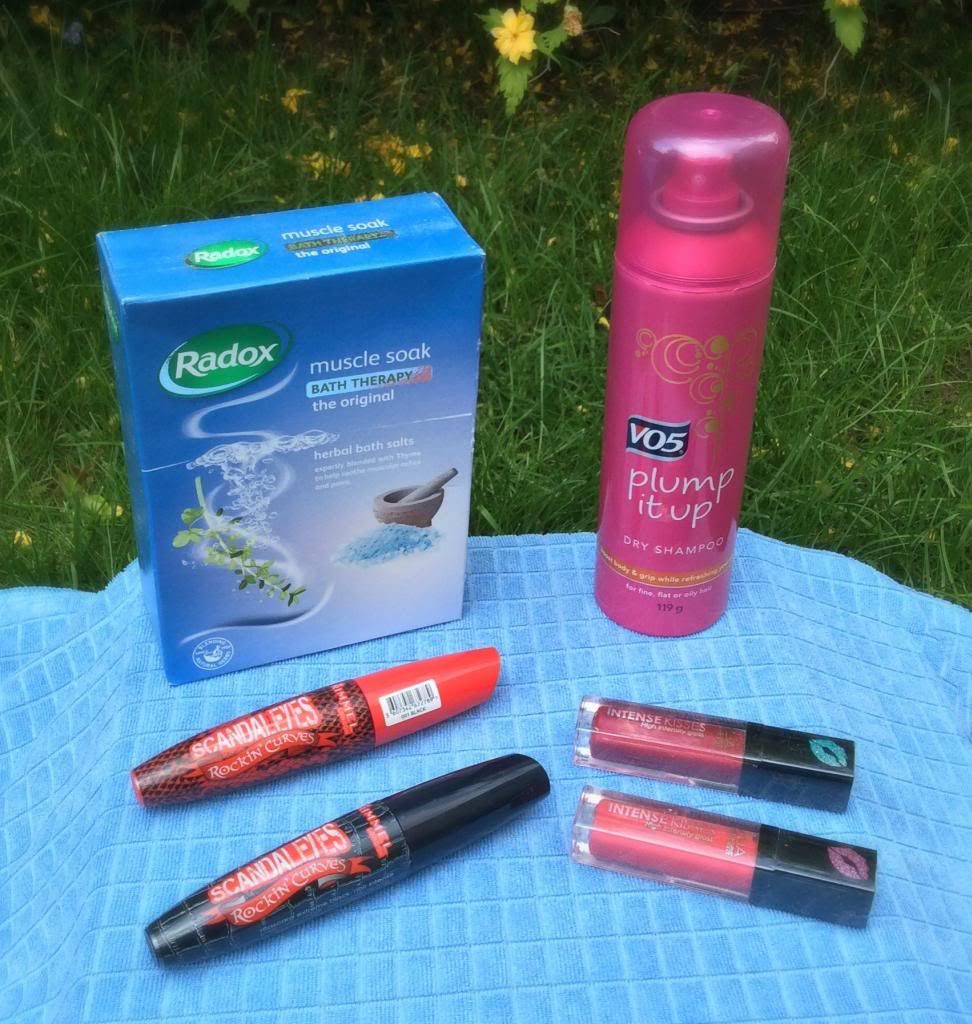 I bought a few things from Superdrug last week and they were delivered today.
First up are 2 Rimmel Scandaleyes Rockin' Curves, 1 in black and the other in extreme black. Now I have no idea on the difference between the two, does anyone else? I really didn't need any new mascaras because I already have a few unopened BUT Superdrug had a 2 hour flash sale on these items to celebrate Rimmels 180 year anniversary and instead of the usual £6.99 price tag, I managed to buy them for £1.80 each. Bargain! Have you tried this mascara? Is it good? I think it may be a while before I try these out because I
al
ready have 2 other brands on the go.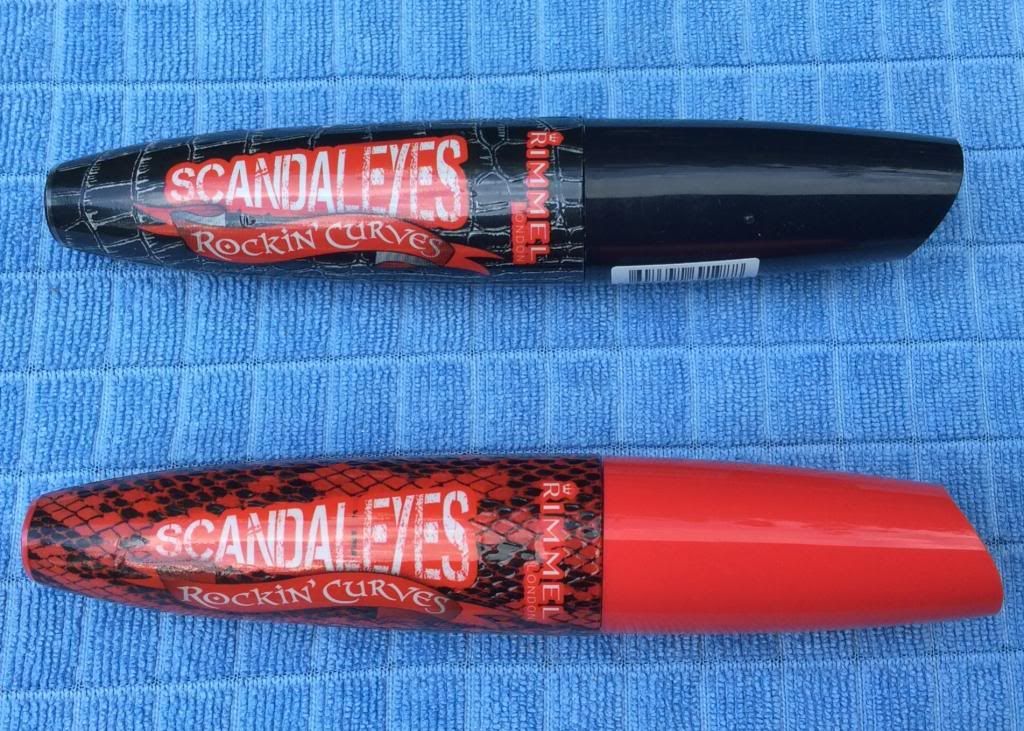 I recently
reviewed the MUA Intense Kisses lip glosses. (see my review here). For £2 each I
was prett
y impressed
so I popped a couple of other colours in my basket. I chose shades
Stolen
Kisses
and Quick Kiss. I will do swatches of these glosses in a future post.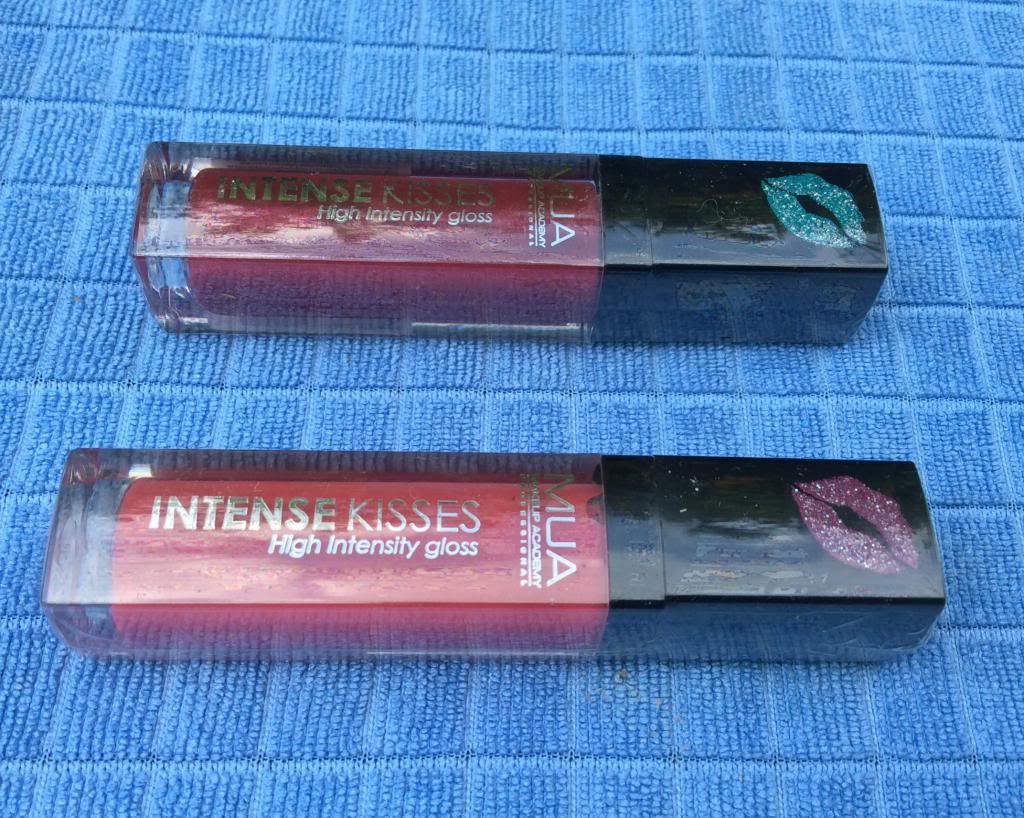 Finally, in order to qualify for free postage, I had to bump up the order cost to over £10 so I popped Radox Bath Salts and VO5 Pump It Up dry shampoo in my basket. I have not used bath salts since I was a little girl so fancied trying a "blast from the past" and at just £1.05 it's not a big deal if I hate them. I've never used the VO5 dry shampoo so I'm looking forward to trying that too.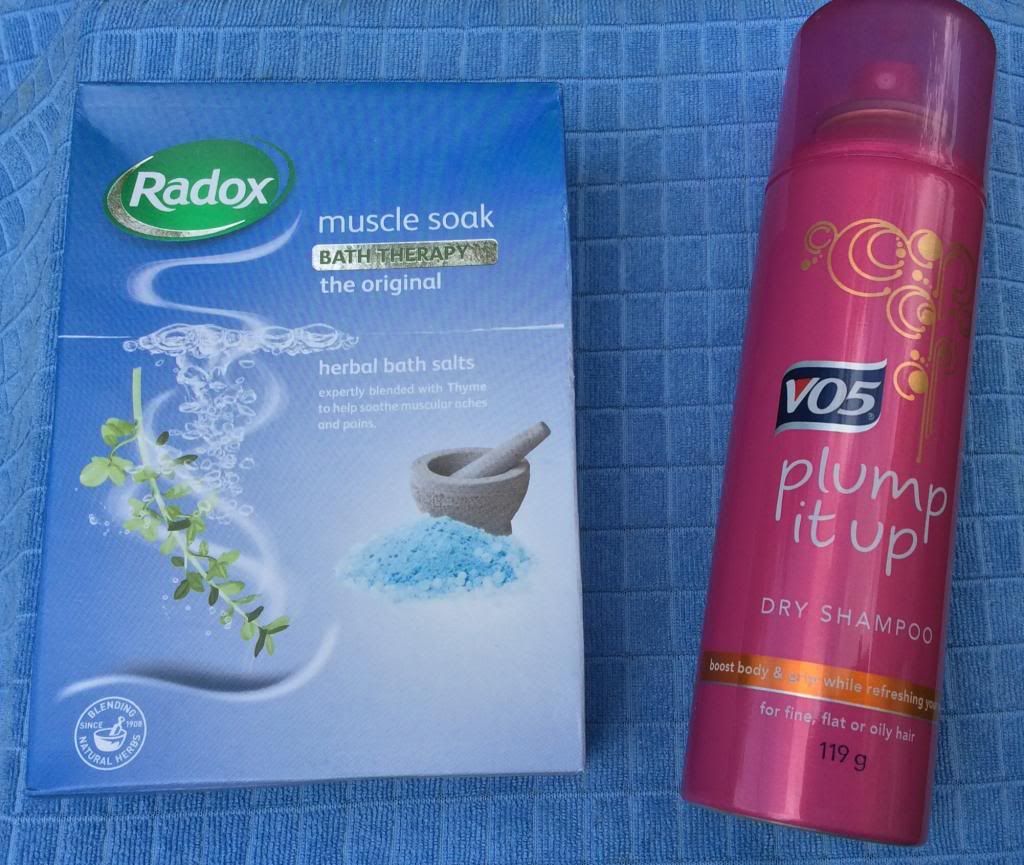 Did you manage to buy one of these bargain mascaras? I hope so.
I don't know if Rimmel are planning on doing any more Flash Sales for their 180th anniversary, but it will be great if they do.
Enjoy the rest of your day.