Hello,
Back in January I was luckily enough to win 2 prizes in two giveaways from Supersavvyme.
One was a Max Factor False Lash Effect mascara and the other a Lipfinity Lasting Lip Tint. Today I am reviewing the mascara.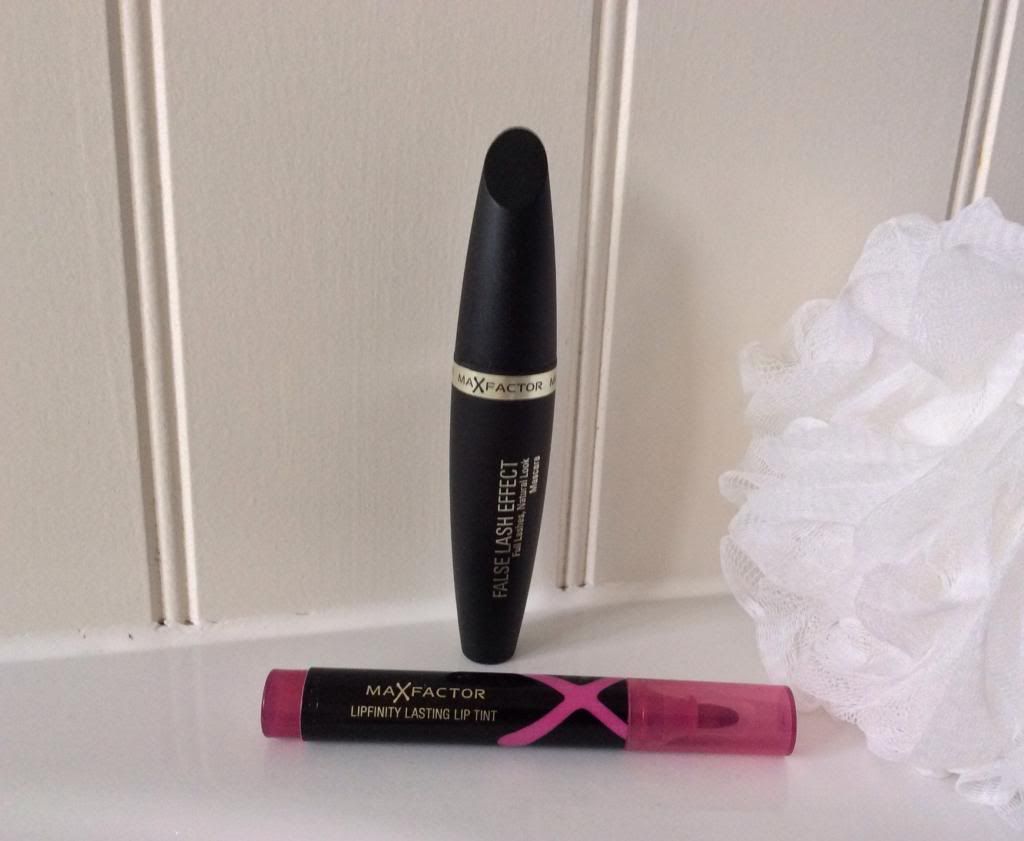 Now to be honest, I've never found my "Holy Grail" of mascaras, I've always thought they are pretty much of a muchness (don't all shout at me at once!) and I grab whichever is on offer at the time.
The False Lash Effect mascara has a different barrel brush to those that I've used before. I
am used to bristles but this brush was larger than usual, made of plastic and the plastic
bristles very short. The consistency seemed just right - not too wet or too dry for me.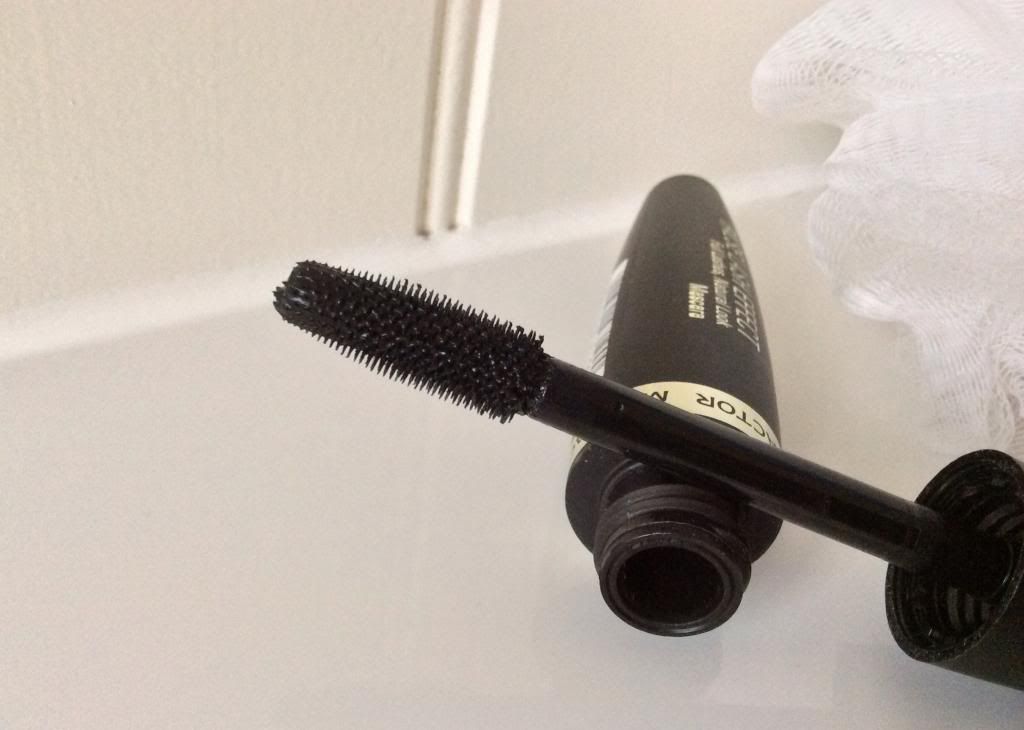 The
photo's below shows my lashes bare (Dunno why I look a tad boss-eyed, I'm not!).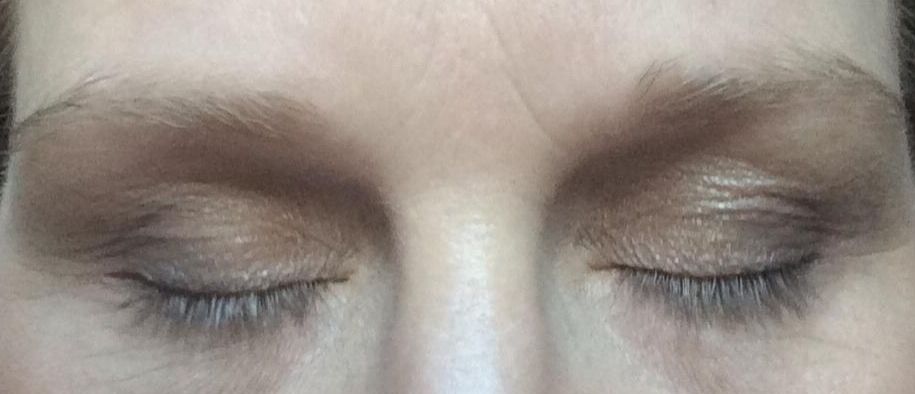 One coat of False Lash Effect. I purposely didn't curl my lashes like I usually do because I
wanted
to see how it looked without.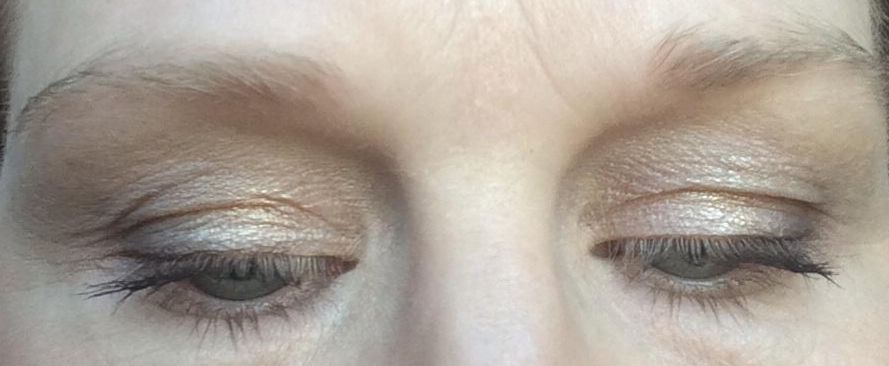 Now I usually only use one coat of mascara because I worry about clumping, but for the
purpose of this review I tried two coats.
Two coats of False Lash Effect.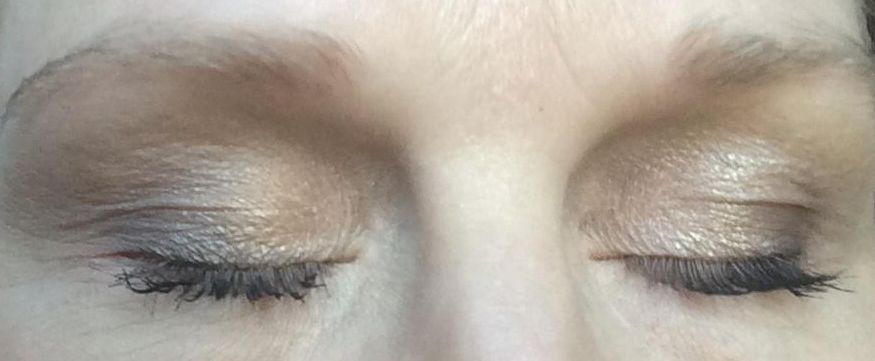 I was impressed with this mascara. It didn't seem to clump and it didn't smudge or flake
throughout
the day which is a necessity in my book.
It lasted all day and I felt it looked just as good ten hours later as it did upon first application.
**(eyeshadows were from Urban Decay's Naked 2 palette.)
After 10 hours wear (taken in evening, hence different lighting).

Removal wasn't difficult. I double cleansed, first with a balm and then with a cream cleanser,
both removed with a hot facecloth. The next morning there wasn't any residue at all under
my eyes. Yay, no panda eyes!
Overall, this mascara gets the thumbs up from me and perhaps I will grudgingly admit all
mascaras are not equal and I should really try several different ones to find my Holy Grail.
It is readily available in most drugstores, Superdrug are currently selling it for £10.99
What is your favourite mascara? Do you think I should always do the 2 coats rather than
my usual 1 coat? Or should I leave the 2 coats for when I want a more dramatic look for an
evening out? I don't ever wear mascara on my bottom lashes as I think it looks odd on me and I think it draws attention to my terrible dark circles.
Which is your favourite mascara? Do you have a Holy Grail?
Thank you for reading and I would love it if you found the time to comment.
Enjoy the rest of your day.
Take care,
CJ xx